Our Services
Welcome to Sunnybank Plaza Dental! You'll find that our greatest passion is helping you and your family enjoy a bright, healthy smile. At our practice, you'll find high-quality dentistry to suit the needs of every family member. We like to focus on the importance of prevention and keeping your oral hygiene at a high level so that you can avoid more significant problems in the future. Emergency cases are also welcome at our practice, and we'll make every effort to work you in on the day.
Cosmetic Dentistry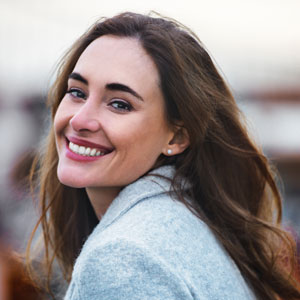 Do you wish to alter the appearance of your smile? If your teeth aren't quite as bright as they used to be or you'd like to change the gaps and misalignments that you see when you look in the mirror, our many cosmetic dentistry services are for you. Teeth whitening can give you a dazzling smile and veneers can cover various imperfections so you can smile with greater confidence.
Restorative Dentistry
Have your teeth been damaged? Whether you've experienced trauma or your teeth have been affected by wear and tear, we have options to help you smile again.
Discover our range of restorative dentistry solutions including crowns and bridges and dental implants that allow you to achieve a beautiful and functional smile. We can also address teeth grinding or bruxism and sleep apnoea with effective treatment that can help to restore your quality of life.
Schedule Your Appointment Today
Whether you're interested in maintaining already excellent oral health, rejuvenating your smile or putting snoring to bed, we've got you covered. Contact our friendly team today to arrange your convenient booking! We also have late opening hours and accept all major health funds.
* Any surgical or invasive procedure carries risks. Before proceeding, you should seek a second opinion from an appropriately qualified health practitioner.

Sunnybank Plaza Dental | (07) 3344 6282