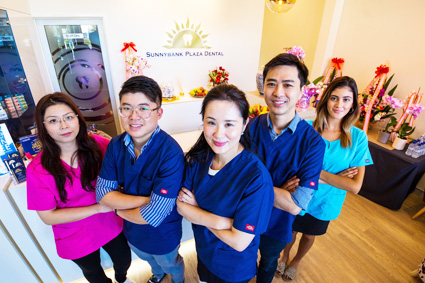 Chinese Speaking Dentists
Sunnybank Plaza Dental is proud to be one of the Australian-Chinese dental practices in Brisbane and embraces the city's rich cultural diversity with Australian-Chinese dentists who are available to assist you during your appointments with us.
Our key advantage is the importance of being able to communicate in the language that patients understand. Our team is on hand to make your visit as seamless as possible, with Mandarin and Cantonese-speaking dentists available for your next appointment.
What Sets Us Apart
Here are some of the distinctive attributes that allow us to shine in the Sunnybank dental arena:
Our team has travelled abroad and has an in-depth knowledge of Asian culture.
We are skilled at making informed decisions based on an understanding of the treatment options, broken down into easy-to-understand terminology.
Our members are competent and team-based with a thorough understanding of the Chinese language and culture.
We embrace the wonderful cultural diversity which is part of the Australian way of life.
Our communication techniques are based on a thorough understanding of ethnic diversity.
We offer hassle-free appointments where specific needs are accommodated.
Our team appreciate and understand that English may be a second language for some patients. We pride ourselves on being able to provide Mandarin and Cantonese- speaking team members.
By providing a broad range of services, patients can get their dental treatment taken care of in one convenient location.
Our team engage in community activities such as presentations to children's education programs.
We pride ourselves on being culturally sensitive to align with key events in the Chinese calendar.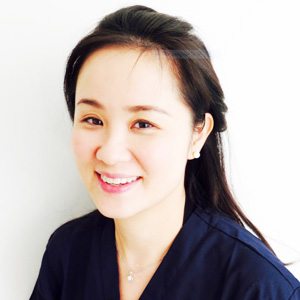 Dr Carmen Chong (Dentist)
Dr Carmen attended the University of Queensland to earn a Bachelor of Dental Science. She enjoys providing general dentistry and has a special interest in implant dentistry and orthodontics.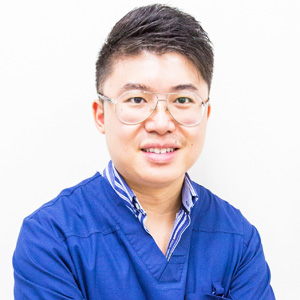 Dr Allen Wan (Dentist)
Dr Allen earned a Bachelor of Dental Science with first-class honours from the University of Queensland in 2009. He has a particular interest in preventative dentistry, root canal treatment, and crown and bridge work.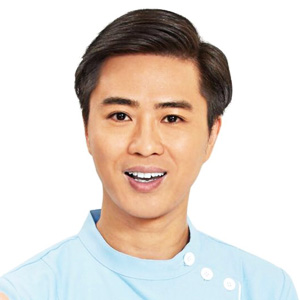 Dr Kwok Chong (Dentist)
In 1999, Dr Kwok earned a Bachelor of Dental Science from the University of Queensland. He has expanded his knowledge by undergoing extensive training in several areas of dentistry. These include advanced oral surgery, implant dentistry, and endodontics.
Book an Appointment
Contact us today to schedule a convenient appointment with one of our Chinese-speaking dentists!
CONTACT US

Chinese-Speaking Dentists at Sunnybank Plaza Dental | (07) 3344 6282